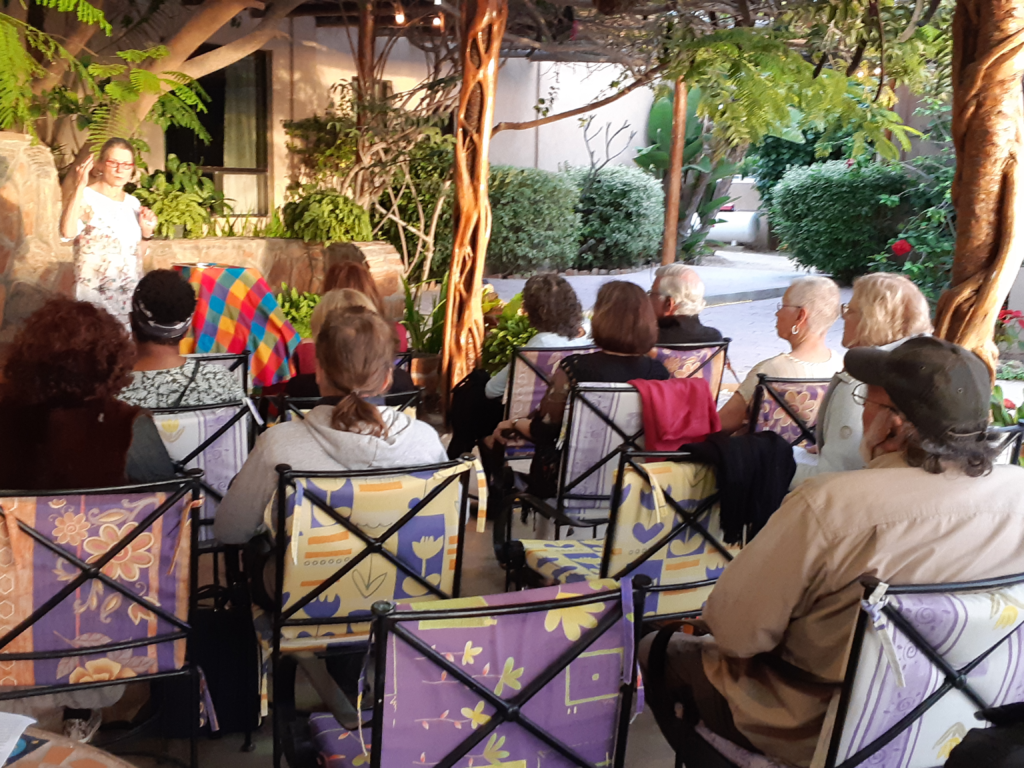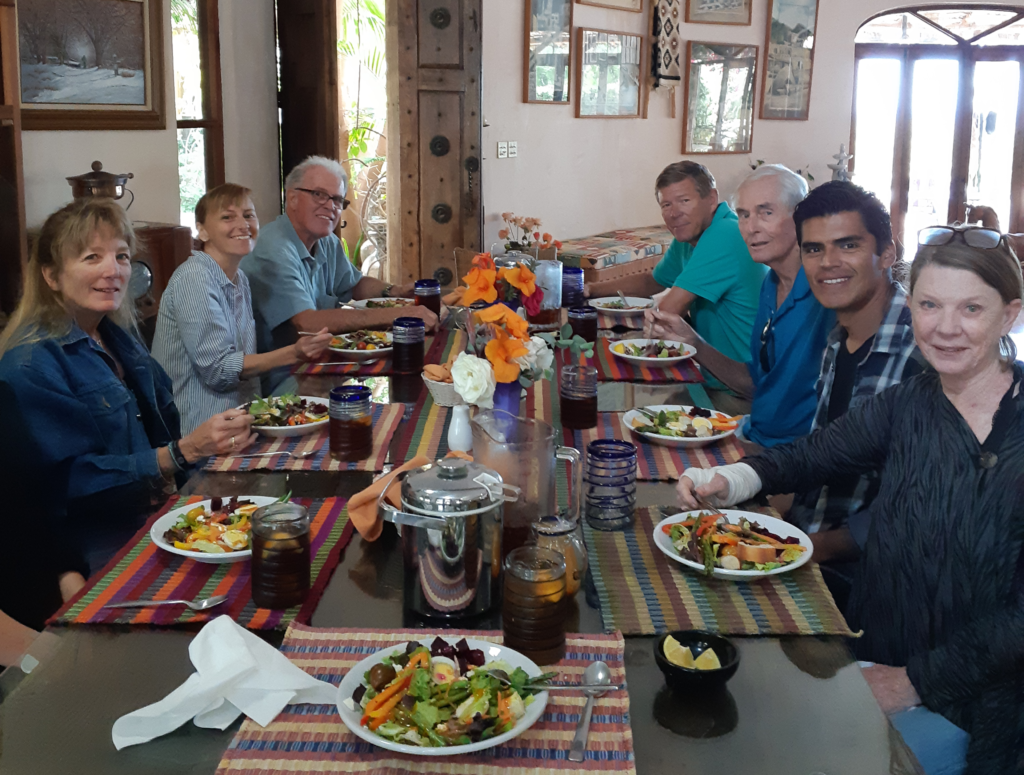 Serendipity has the intimate feel of a private home or villa, yet is spacious enough to accommodate a variety of retreats and groups.  Open patios and break-out areas provide flexibility for both group sessions and private time.  
We specialize in smaller, more intimate retreats of up to 20 people, but can host larger groups as well.  A total of 25 people can be housed on the property with shared accommodations and a number of neighboring properties are also available to house additional people.  Full or partial catering services can be provided.
Group Rates – Depending on the size of the group, the number of rooms rented and/or the meals catered, rates can vary. 
For larger groups or events, please contact us.
Please Contact Us For More Information.