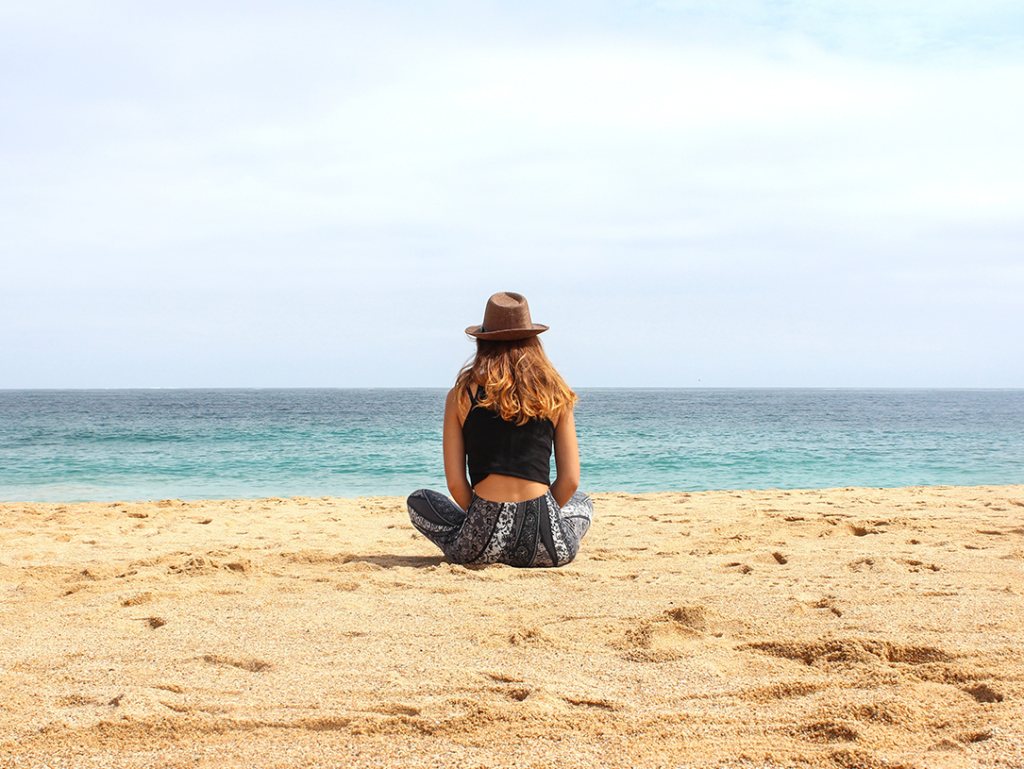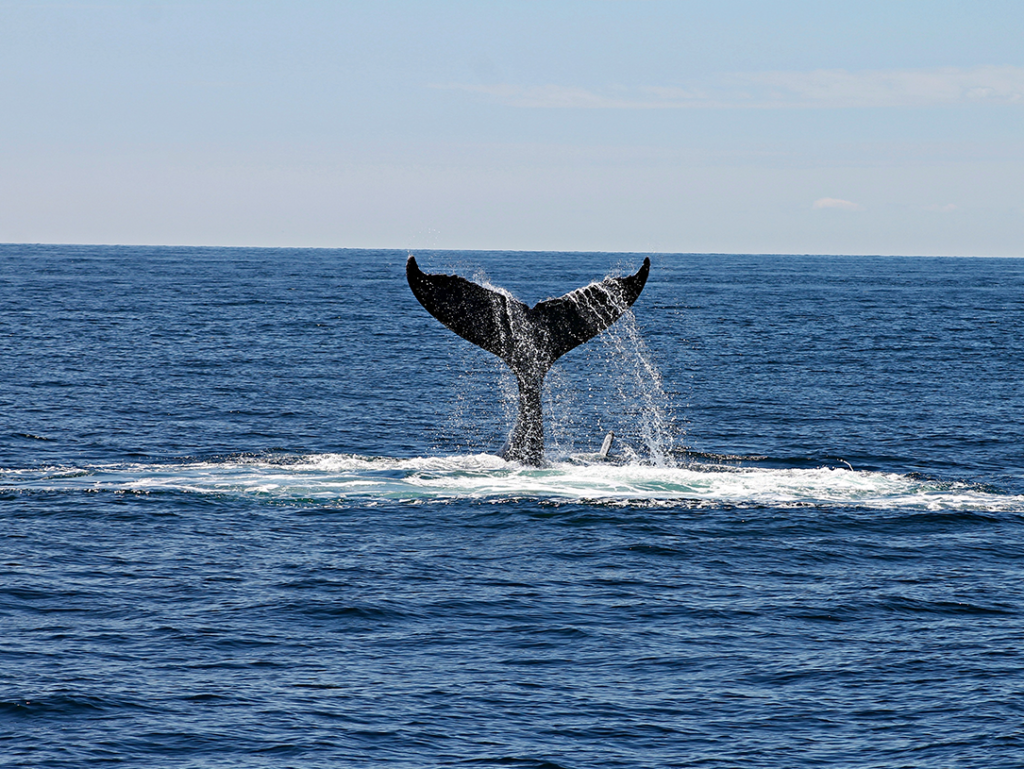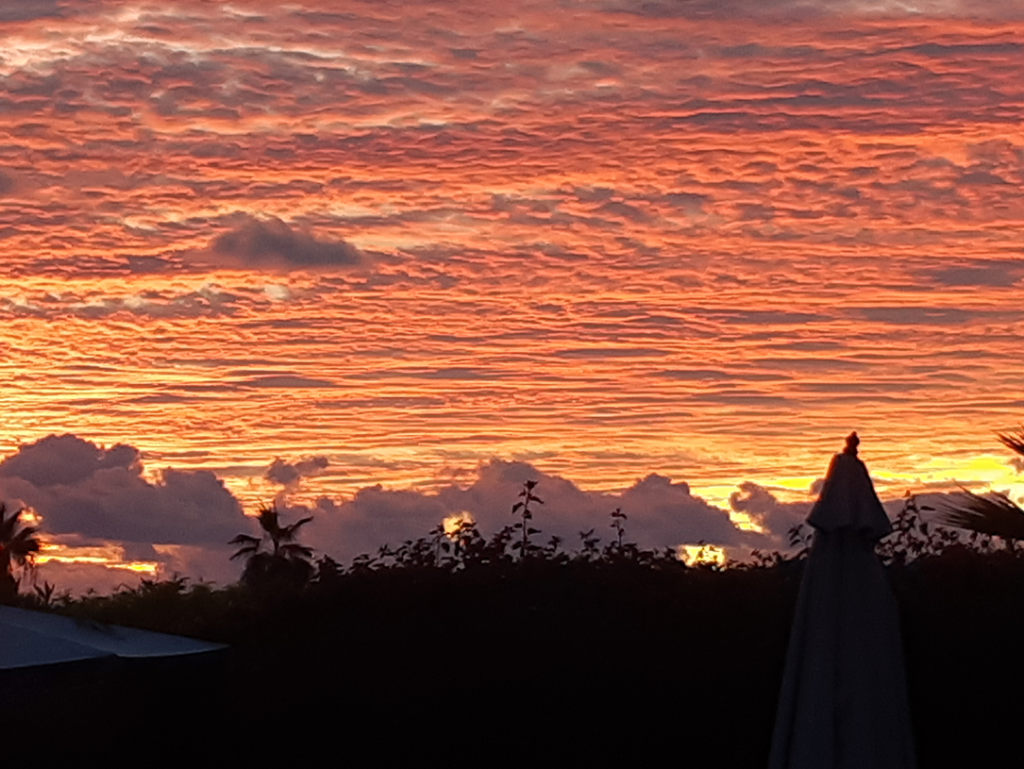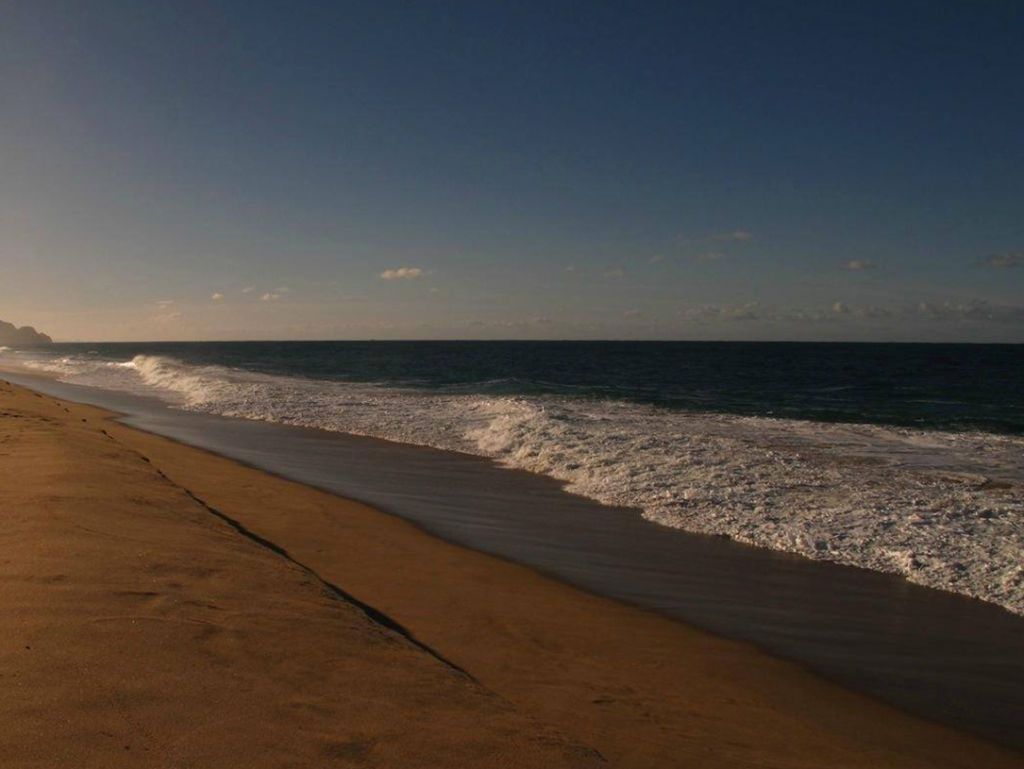 Serendipity is a spacious hacienda – style bed and breakfast with the intimate feel of a private home or villa perfect for quiet vacations, honeymoons, or weekend get-a-ways, yet spacious enough to provide rooms and common areas for family reunions or small gatherings.  Located on 10 acres of land on the Pacific Ocean, we provide lush natural beauty, a tranquil ocean setting, and traditional Mexican hospitality and ambiance for your next vacation.  
A short 2 km drive from town, Serendipity offers equal access to the hustle and bustle of Pueblo life and the more open, natural areas surrounding Todos Santos.  Outdoor enthusiasts will find an abundance of opportunities for hiking, mountain exploration, surfing, fishing, turtle releases, whale watching, day trips to swim with whale sharks, horseback riding or just sitting on the beach watching incredible sunsets. We work with a number of service providers to make a variety of individual and family activities available to you.   
It is not surprising that many visitors who take the time to explore Todos Santos and its surrounding areas return many times and become part of our Serendipity family.
Let Us Help You Plan Your Vacation